Our Fall worship schedule resumes on Sunday, September 8th (worship times 8 & 10:30 am)!
What does that mean? All Sunday School and Youth programs will begin again on their regular schedules, the choir returns to our 10:30 choral eucharist AND we will connect with old friends and new with a special picnic following the 10:30 service. (Spoiler… there will be a food truck. :-D)
I ask you to pray about persons whose lives you believe would be better because of St. John's. Bring them on September 8th.
Welcome home to St. John's in Old Town, Saginaw!
In Christ,
Fr. Curt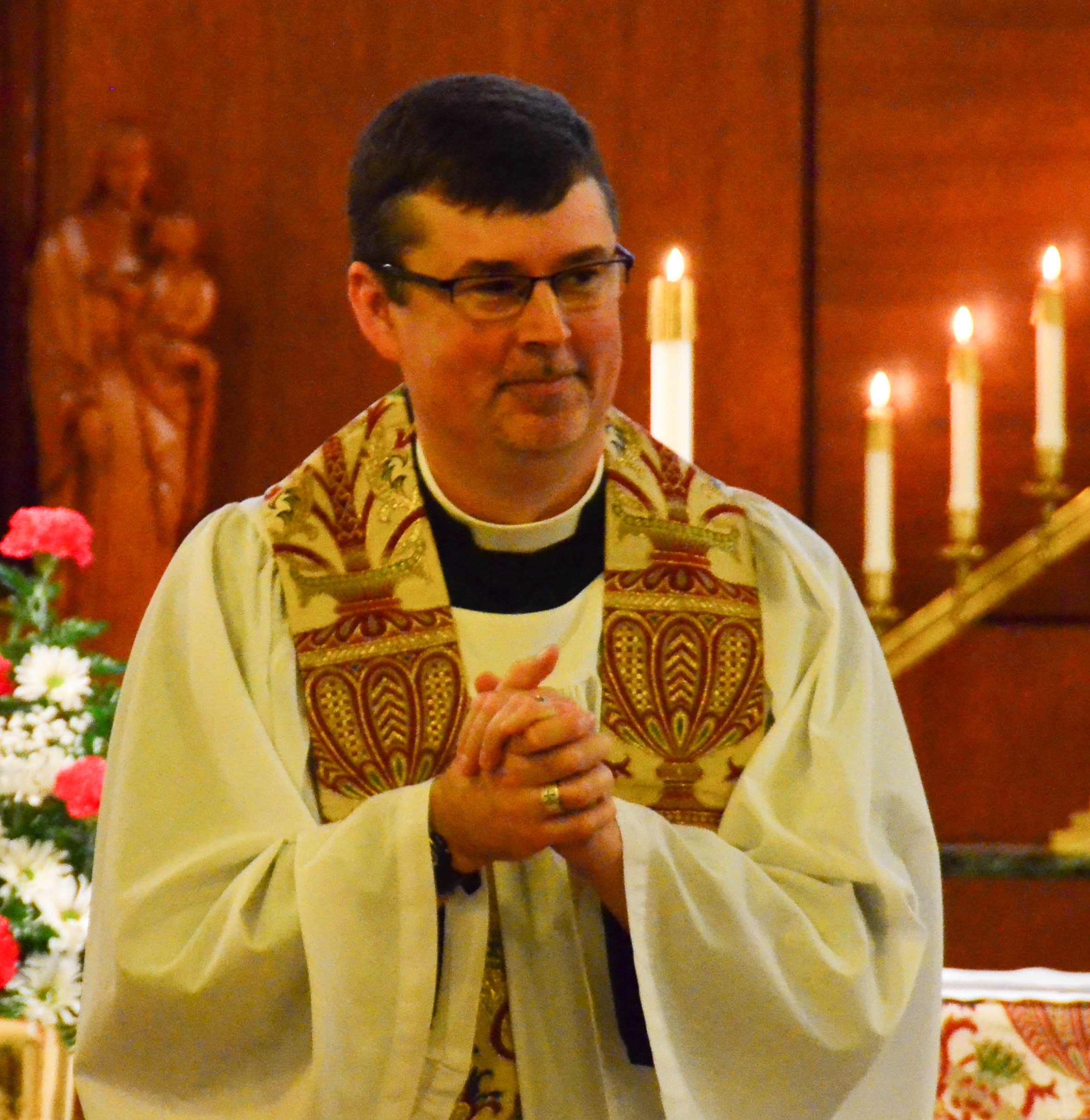 The Rev. Curt Norman
Rector