St. John's offers a staffed nursery for our parishioners with children ages 3 months to 4 years between 10am and 12pm on Sunday mornings.  School aged children are encouraged to join our Sunday School program.
In nursery, the staff engage our kids in creative play, supervise the independent players, and make sure they have a safe environment to learn and grow.  "Lessons" consist of singing songs, coloring pages, and telling stories that align with the lectionary or holidays. Please label any personal items that come with your child to nursery especially snacks and juice cups!
Meet the Staff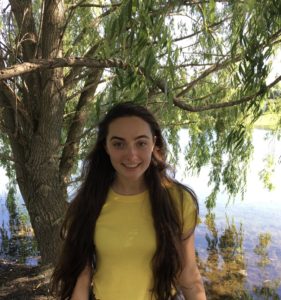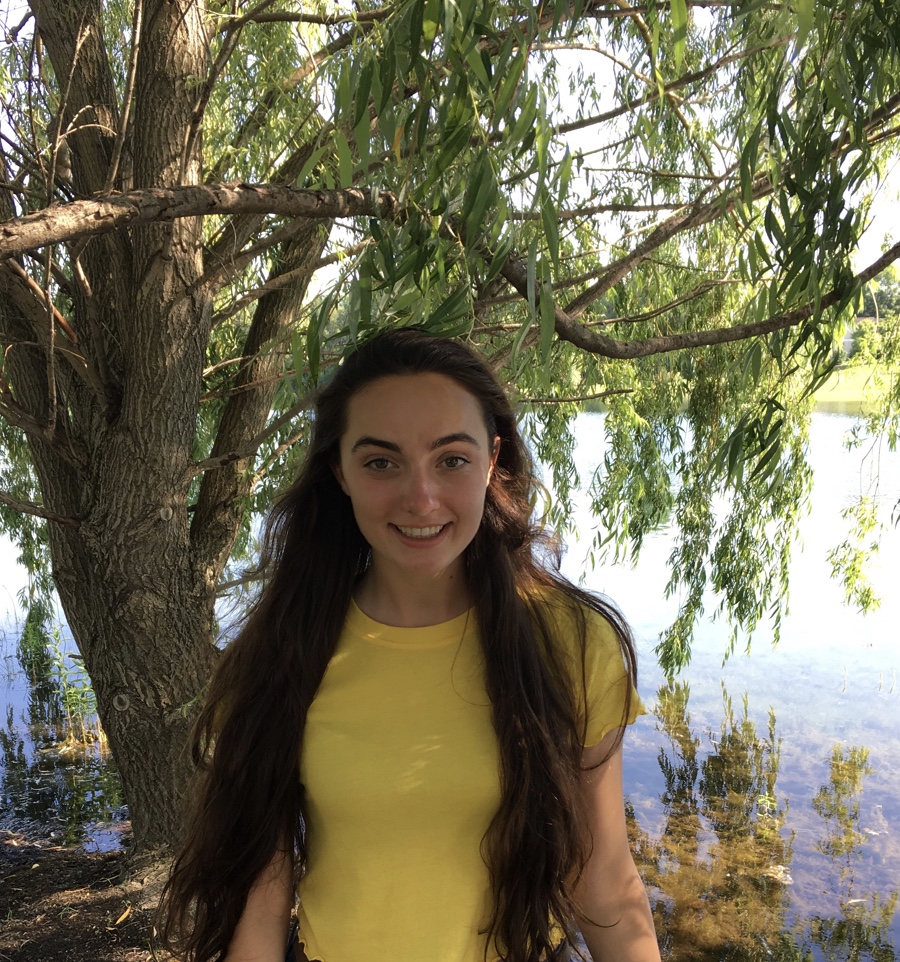 Emily
Hello, my name is Emily! I am a 2nd year nursing student at Saginaw Valley State University. I enjoy running, swimming and playing rugby. I am super excited to spend my Sundays at St. John's again for the second year!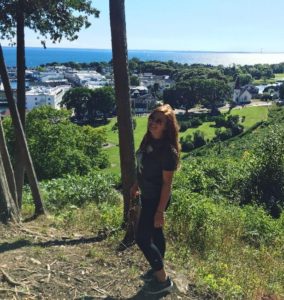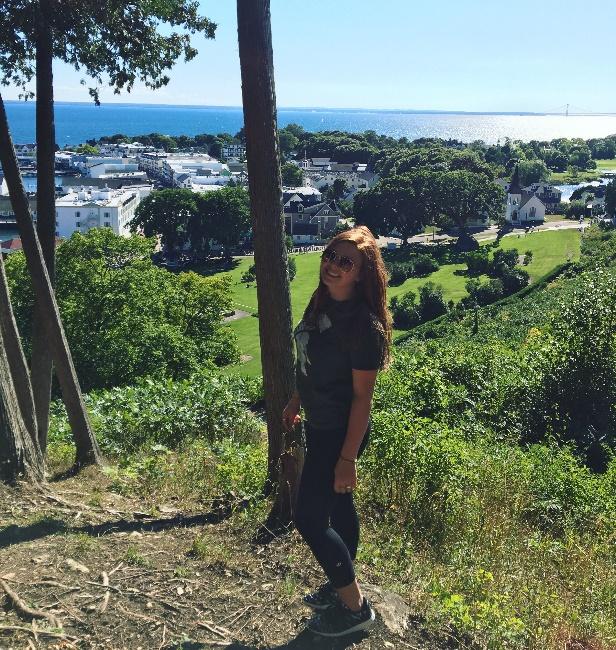 Tess
Hello! My name is Tess and I am in my 4th year at SVSU. I just recently started the Occupational Therapy program in the Spring and am so excited to be part of such an amazing field! Some of my favorite things to do in my free time are going to the gym, being outdoors, adventuring with friends, and going to new coffee shops! I can't wait for another great year at the nursery!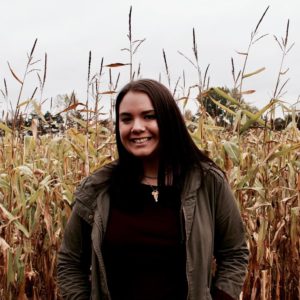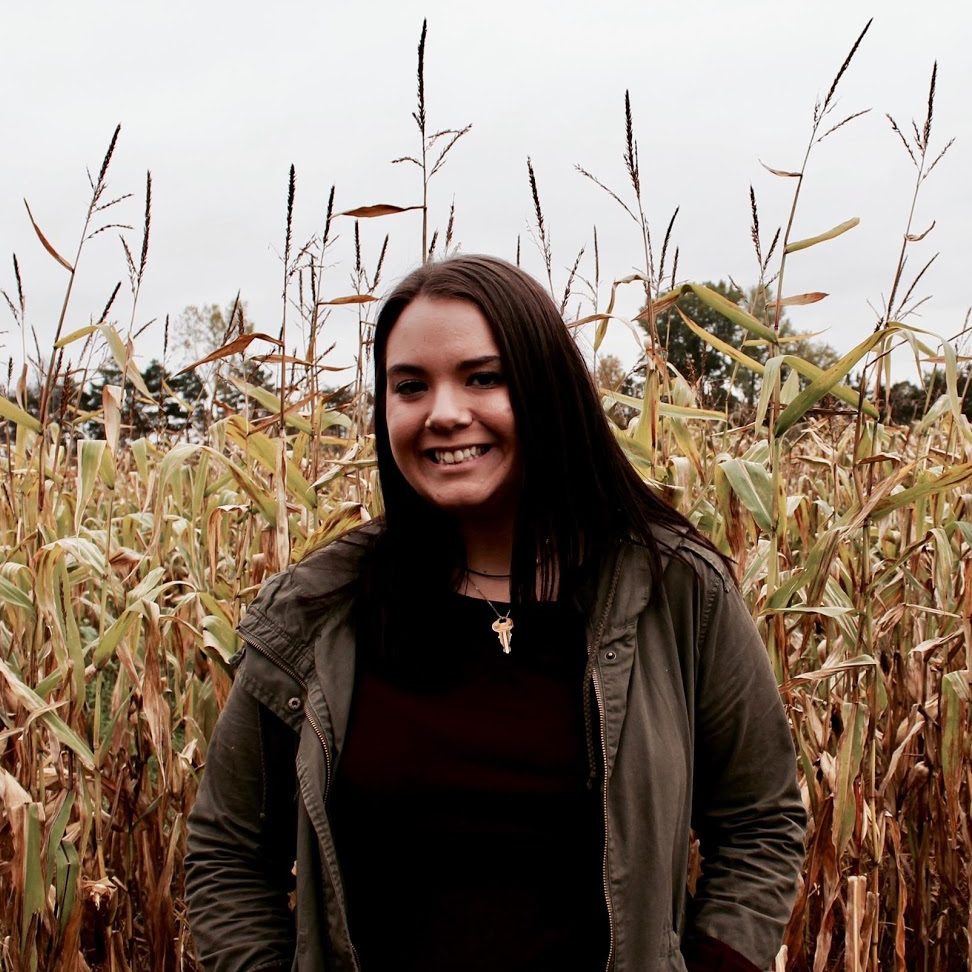 Jeffifer
Hello my name is Jennifer! I'm a 3rd year student at Saginaw Valley studying Elementary Education with a focus in English. Some things I enjoy to do include photography, working-out, hiking, relaxing in my hammock, and spending time with my family and friends. I look forward to the upcoming year in the nursery!
[hr_invisible]
Frolic Nursery Program
St. John's uses the SparkHouse: Frolic program in our nursery! This nursery evolution enhances caring and supervised play to a Christian formation experience for our toddlers and preschoolers! Children will hear stories, sing songs, and participate in projects that introduce the foundations of our faith such as prayer, creation, and loving one another. They will also be lead through an intentional reading of the Frolic First Bible which is also available on Amazon in you would like to purchase one for home! Parents of nursery students can expect a faith-based and age-appropriate monthly newsletter and reports from our caregivers each week that their child participates in the nursery. We're excited to help bring our youngest members into a closer relationship with God and our young families into a closer relationship with each other!
[iconbox title="Read & Color the Bible" icon="Light_bulb.png"]Did you know that each member of our nursery staff makes a goal of reading the entire Frolic First Bible with each student? Parents and godparents can help by downloading the matching coloring pages and coloring one for each story you read together![/iconbox]
Is my child ready for Sunday School?
Your child may be ready to move out of the nursery and into a more traditional Sunday School classroom if they can…
comfortably separate from you (such as a visit with a friend)

appear to be interested in going with the "big kids" and making new friends

speak clearly enough to be understood by others

follow a short set of directions ("first we'll listen to the story, then we'll use our stickers")

express emotions, needs, and requests

enjoy participating in group activities
Parents Need Support, too!
Let's be honest, sometimes getting a crew of children ready and out the door for church can be a struggle, but you have support!  Check out some of these blog posts written by other members to see where they find love, help, and support while trying to raise a worshiping family.
[iconbox title="Blog: Grow Christians" icon="RSS.png"]Check out this featured blog "Grow Christians" which offers continues encouragement and advice for nurturing your worshiping family! www.growchristians.org[/iconbox]
Be a Nursery Volunteer!
The Episcopal Church has long been a leader among religious institutions in its effort to ensure that every congregation is a safe place for children.  When working with children, St. John's requires that at least one adult has been trained in the Safeguarding God's Children™ program, to reduce the risk for abuse.  However, we require at least two adults to be present when working with our youth.  This protects our youth and our volunteers as well as provides the opportunity for strong inter-generational relationships.  Can you volunteer to help with Nursery?  Even though our staff works hard they sometimes need a break!  If you are available to fill in as a nursery substitute on an as needed basis please contact Amy Simons for more information.