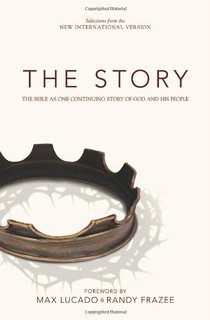 The Story
Tuesdays @ 10:30 AM
On Tuesdays from 10:30 AM to 11:30 AM, we will read The Story: The Bible as One Continuing Story of God and His People. It will be helpful for participants to bring their own copy of this book, as well as a Bible.
With each of these studies (especially the one on Tuesdays), the goal is to not rush our way through the Bible. Instead, we will mine the depth of Scripture at a deliberate pace. It's conceivable that the Tuesday study could last for a couple of years, given the holiday and other breaks. But that's okay!
Also, some are afraid that if they miss one session they will fall behind to the degree that they can never easily return. Please do not slip into this mindset. There is no cumulative final exam! Attendees will be able to easily fit back into place when life keeps them from missing a session.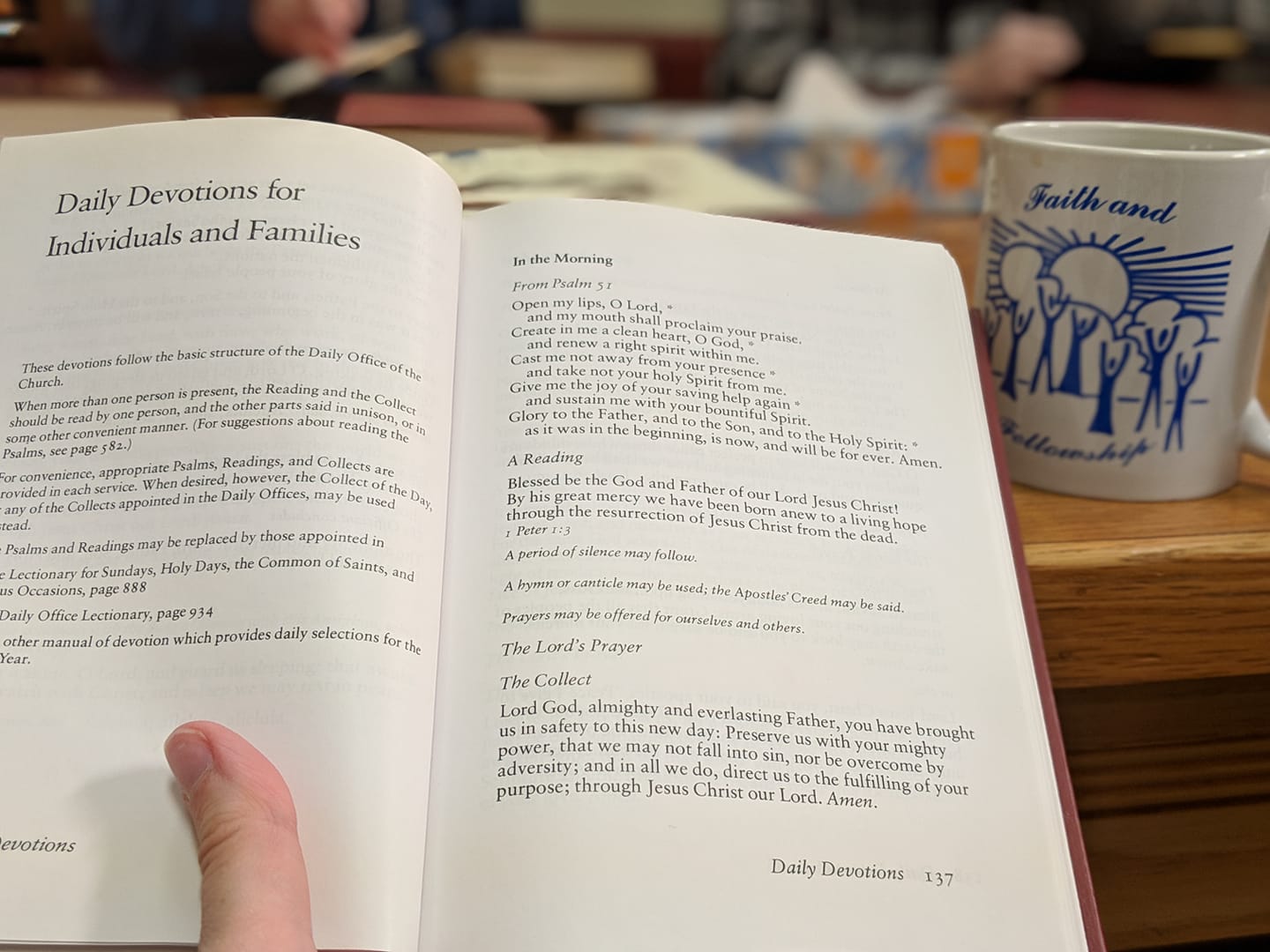 Summer "Sunday School"
Summer formation is for everyone!
Once a month this summer, everyone is invited to Summer Sunday School. Adults will meet with Fr. Curt to discuss a variety of topics. Is there something you've had questions about? Email Fr. Curt and let him know! Have children? All children and youths are invited to join Amy Simons for a messy, fun, faith-based activity. A light breakfast will also be served. 
Sunday, June 23 @ 8:45 AM – The Holy Eucharist Explained (kinda). 
Sunday, July 28 @ 8:45 AM – Predestination. Is that really a thing? 
Sunday, August 25 @ 8:45 AM – TBD