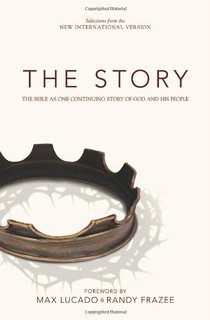 The Story
Tuesdays @ 10:30 AM
On Tuesdays from 10:30 AM to 11:30 AM, we will read The Story: The Bible as One Continuing Story of God and His People. It is helpful for participants to have their own copy of this book, as well as a Bible.
With each of these studies, the goal is to not rush our way through the Bible. Instead, we will mine the depth of Scripture at a deliberate pace.
Also, some are afraid that if they miss one session they will fall behind to the degree that they can never easily return. Please do not slip into this mindset. There is no cumulative final exam! Attendees will be able to easily fit back into place when life keeps them from missing a session.
Alpha
May 2020
Weekly emails and discussion led by Fr. Curt.
Alpha is a chance to explore life and the Christian faith in a friendly, open, and informal environment. To sign up for emails and be included in discussion groups please fill in the form below.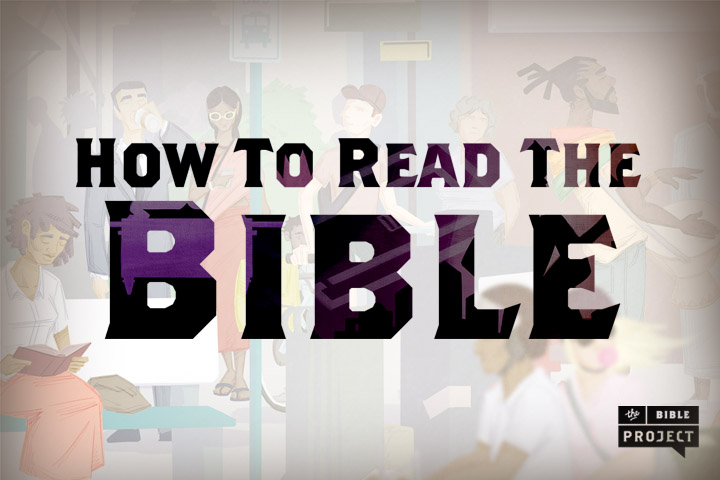 How to Read the Bible
Summer 2020
A video discussion group led by Christian Education Director, Amy Simons using materials from the Bible Project: How to Read the Bible.
Topics include subjects such as:
What is the Bible?
What's the overall story of the Bible?
Different literary styles
Plot and Characters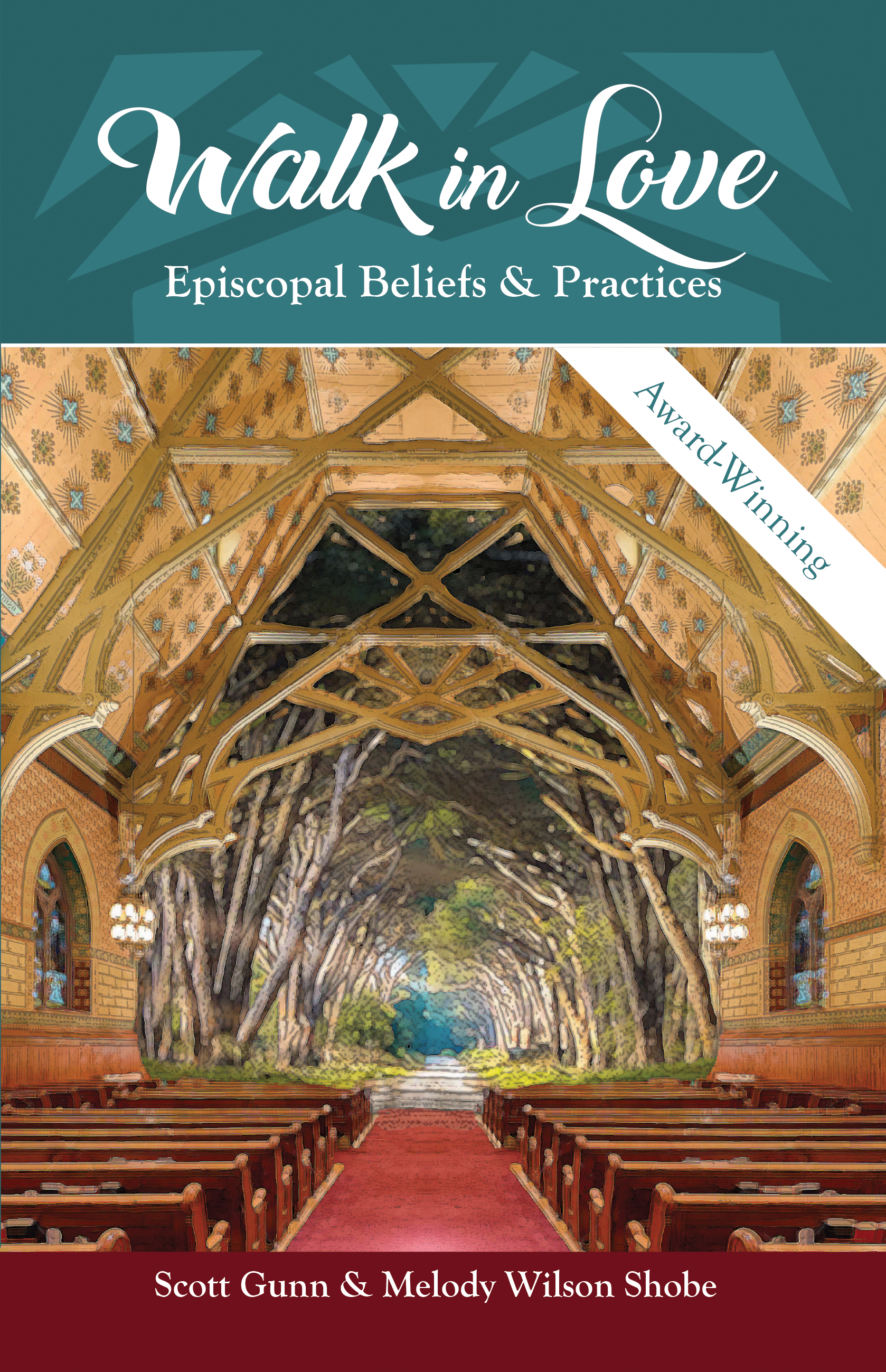 Walk in Love
Fall 2020
Book Discussion: Walk in Love: Episcopal Beliefs and Practices by Scott Gunn and Melody Wilson Shobe.
Topics include subjects such as:
What's an Episcopalian?
Sorting out the sacraments like baptism, holy eucharist, and confirmation and marriage.
Why, when, and how are we called together to worship: Prayer, the Daily Office, the church calendar (liturgical year).
Church history
What does all of this mean for our personal ministry?