Why Come together?
While our faith is personal,
we're not meant to live it alone. 
"St. John's Episcopal Church in Old Town Saginaw, is a safe place for people to struggle with the difficult questions of life, stay in the struggle long enough to discover God's blessing in their lives, and be so secure with God's unconditional love for them that they need not seek validation, meaning, and purpose from anyone or anything other than the God revealed in Christ Jesus." – The Rev. Curt Norman
What's Going On This Lent?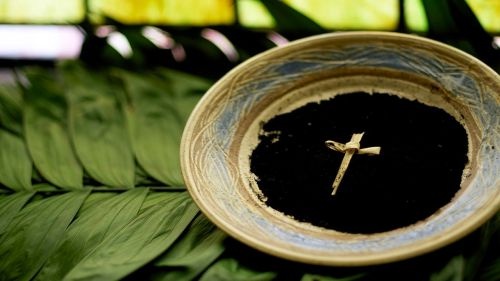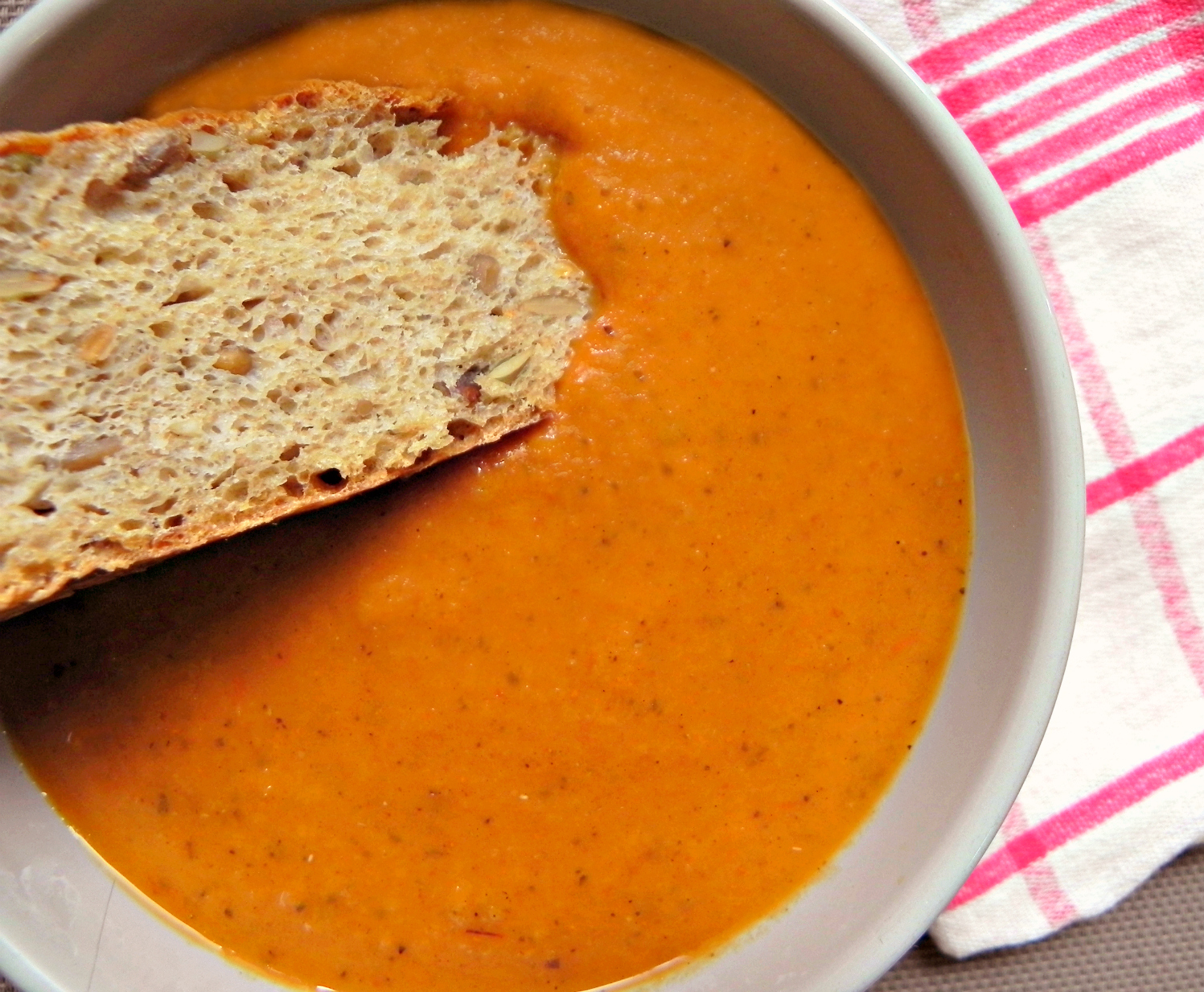 Lenten Soup Suppers
Each Wednesday in Lent beginning at 6:00 PM you are invited to a simple soup supper in the Community Room.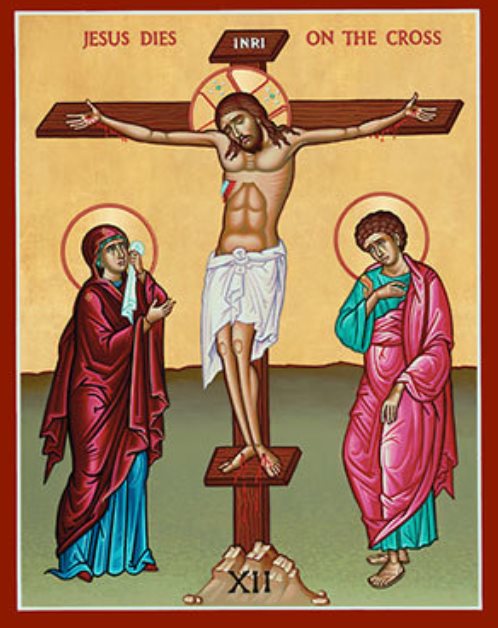 Stations of the Cross
Each Wednesday in Lent betinning at 7:00 PM you are invited to walk the stations of the cross.