Welcome to St. John's!
Live-streamed worship and meaningful connections, even when we're apart.
Worship Online
Church Beyond the Building
St. John's at Home
We are reminded in this time of physical distancing, maybe now more than ever, that the Church is far more than a building. The Church is God's people. The people of St. John's continue our mission as God's hands and feet in and beyond Old Town Saginaw where our historic building is located. We gather by phone, email, video conference, and live-stream worship. We may be at home. But we are still a community, embodying and sharing God's unconditional love for all people in Jesus Christ. We invite you to become part of St. John's at Home.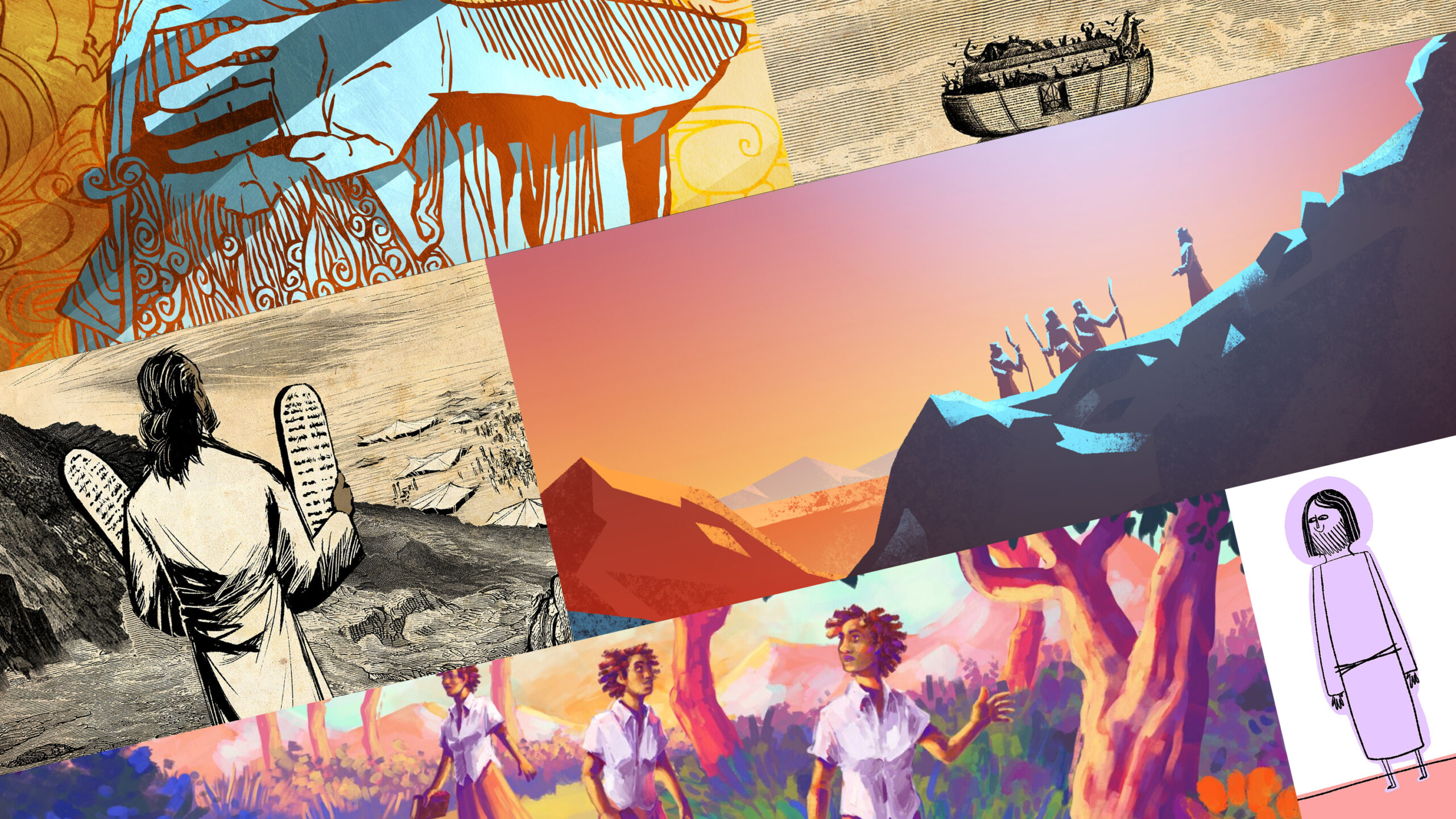 How to Read the Bible
Fun, no fuss, bi-weekly conversations about how understanding the literary context of the Bible can help us better understand the scripture we read and hear. Each session we'll watch and discuss materials from the BibleProject.com series "How to Read the Bible."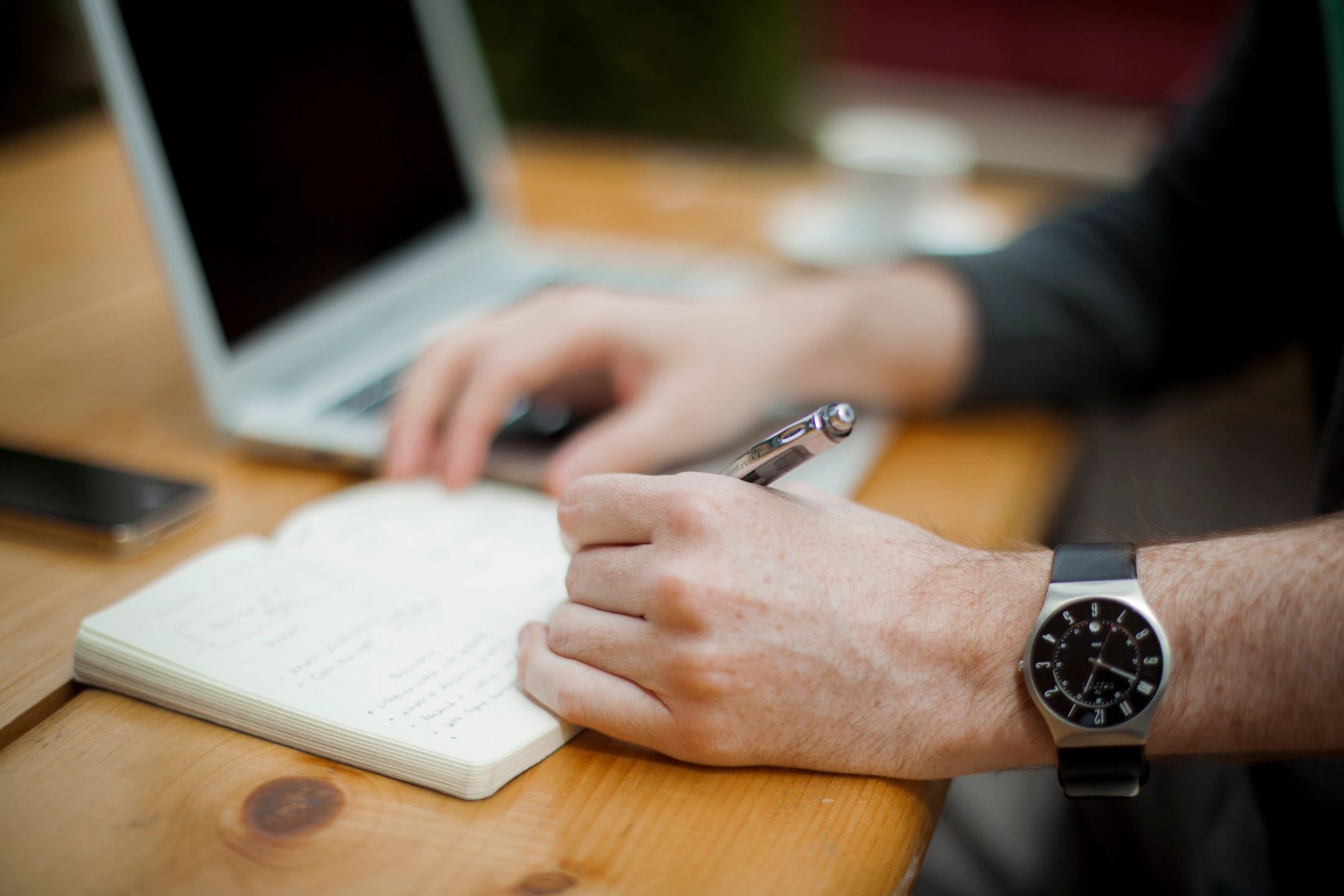 A New Fellowship
Video chat, letter writing, phone calls… it's all part of staying connected. Click to be connected with a ministry leader and join the fellowship in whatever way is most meaning full to you.