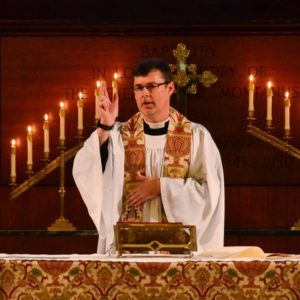 The Rev. Curt Norman
Rector
The Rev. Curt Norman began his ministry at St. John's on January 8, 2017.
Fr. Curt received his Bachelor of Arts in Radio, Television and Film from the University of North Texas (Denton, Texas) and his Master of Divinity from the University of the South School of Theology (Sewanee, Tennessee) in 2001. He served as Curate at Christ Church – Plano, Texas , Associate Rector at St. Peter's – Del Mar, California, and Associate Rector at Holy Faith – Santa Fe, New Mexico. Prior to arriving in Saginaw, Fr. Curt served as Rector of St. Luke's – Denison, Texas and Rector of St. Luke's – Stephenville, Texas.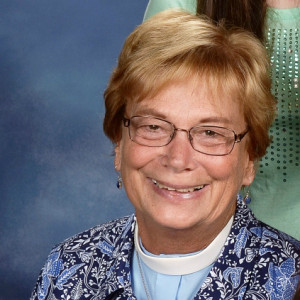 The Rev. Dr. Pamela Renna
Priest Associate for Pastoral Care
The Rev. Pamela Renna comes to us from Southern Oregon. She functions as our assistant priest and adds to our team of staff and clergy by assisting with services and overseeing our vital pastoral care needs together with hospital and home visits. She heads a team of Eucharistic visitors whose ministry includes monthly visits to our homebound parishioners. A recently retired Delta College French professor, Pam also travels frequently to France.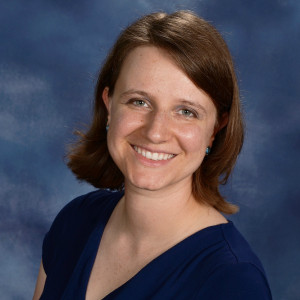 Amy Simons
Church Administrator
Amy has been with St. John's since 2007 when she was brought on to oversee communications and volunteer coordination for the parish. With a teaching background and experience in web design and social media Amy has won awards for the church's communications and has helped to develop a strong team of volunteers at St. John's. Since 2014, Amy has taken over as the church office manager.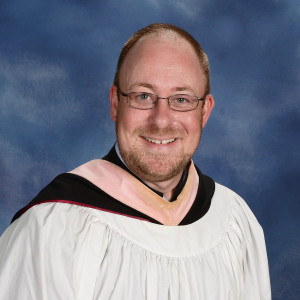 Dr. Kevin Simons
Director of Music & Organist
Kevin has been Director of Music and Organist at St. John's since 2002, in which time he has developed a thriving and dynamic choral music program. Under his leadership, the St. John's Choir has grown to include major works such as Luigi Boccherini's Gloria, and the Missa Brevis in D Major of Mozart, as well as regular services of Choral Evensong. In addition, he works to develop leaders in church music through St. John's Choral Scholar Program. Kevin also serves a faculty member in the music department Saginaw Valley State University, is director of the Sewanee Church Music Conference and an active member and colleague of the American Guild of Organists. Kevin also recently completed his DMA in Music Education in the spring of 2016.
Al Gissendanner
Sexton
Al has served as our church sexton since 2007 picking up where his father, Jim Gissendanner, left off. Al maintains St. John's facility, which is on the National Register of Historic Places, with meticulous care and dedication and sees his work as an act of service to God. The people of St. John's are grateful to have such a dedicated sexton caring for St. John's.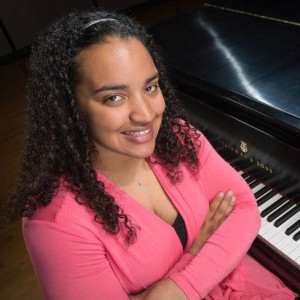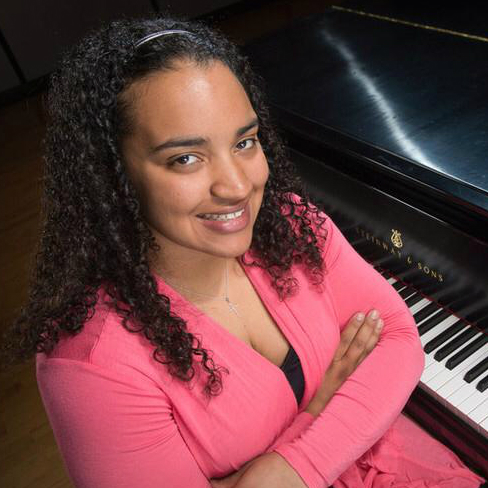 Emerald Joiner
Service Musician
Emerald provides the music for our 8 AM service. Member, and former choral scholar, Emerald recently graduated with her Bachelor's in Education (double majoring in both voice and piano) and teaches Elementary Music in Bay City, MI.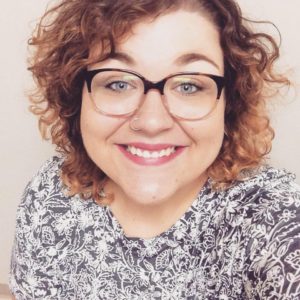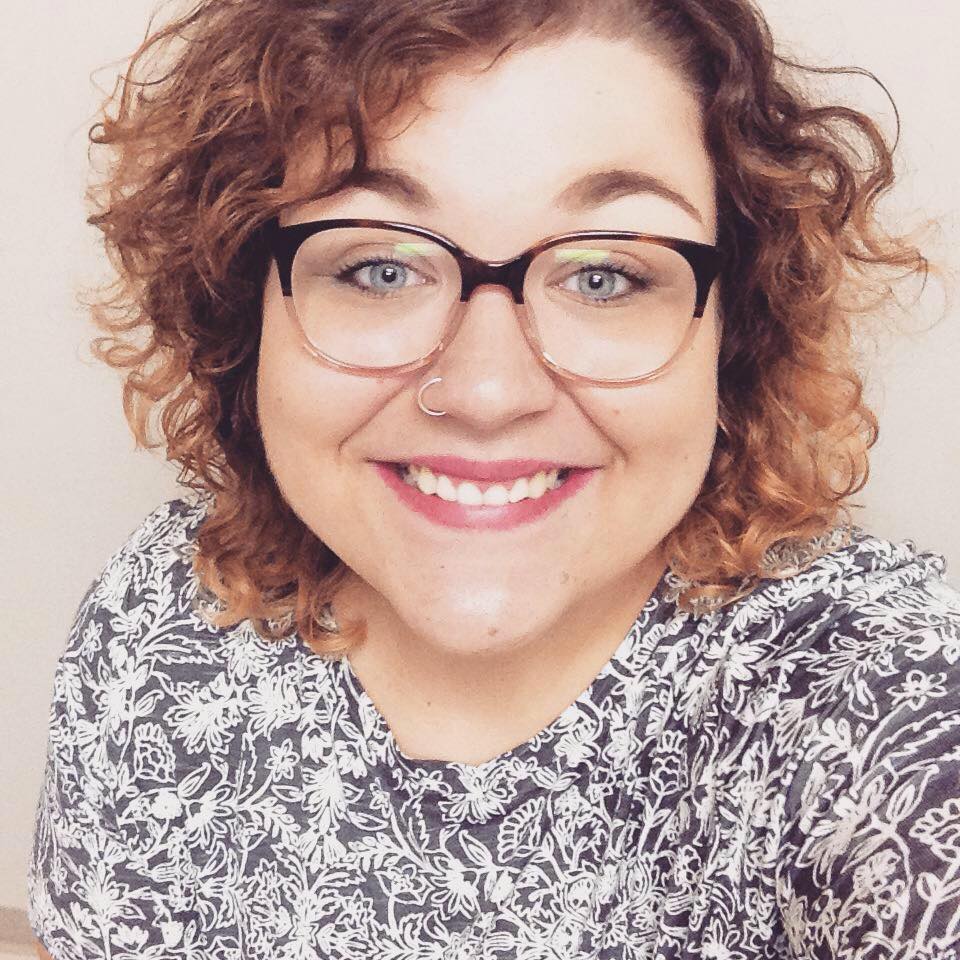 Heather Seaton
Voice for Life Director
Heather directs the Voice for Life program at St. John's. Voice for Life is a youth choir program that uses the Royal School of Church Music curriculum and focuses on singing with good technique, music theory, leadership, and liturgy. Heather attended an RSCM educator conferences in the summer of 2017 and looks forward to taking students with her in the future. She is currently a senior music student at Saginaw Valley State University majoring in voice.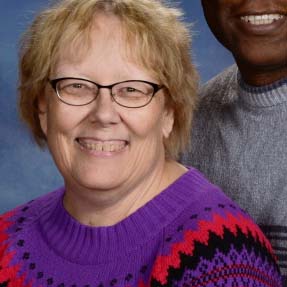 Kathy Coman
Volunteer Historian
Questions about your families history at St. John's? From inquiries about baptismal records to a curiosity about the plaque on the wall, Kathy is your first point of contact for records information.