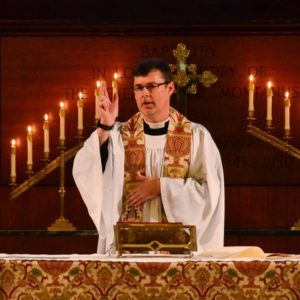 The Rev. Curt Norman
Rector
The Rev. Curt Norman began his ministry at St. John's on January 8, 2017, and oversees all pastoral, liturgical, and administrative functions of the church.
Fr. Curt received his Bachelor of Arts in Radio, Television, and Film from the University of North Texas (Denton, Texas) and his Master of Divinity from the University of the South School of Theology (Sewanee, Tennessee) in 2001. He was ordained to the diaconate in 2001 and priesthood in 2002.
Before coming to Michigan, Fr. Curt served congregations in California, New Mexico, and Texas.
In the Saginaw community, he serves part-time as a Chaplain at Covenant HealthCare, and is a co-convener of Interfaith Saginaw.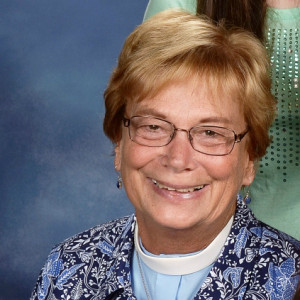 The Rev. Dr. Pamela Renna
Priest Associate for Pastoral Care
The Rev. Dr. Pamela Renna, though a longtime resident of Saginaw, is originally from southern Oregon.
Pam assists with worship services on Sundays and Wednesdays, and provides oversight for our team of Lay Eucharistic Visitors (persons who take Holy Communion to those in the hospital or at home).  She also works to strengthen the Invite/Welcome/Connect ministry at St. John's.
Pam is a retired Delta College French professor, and travels frequently to France.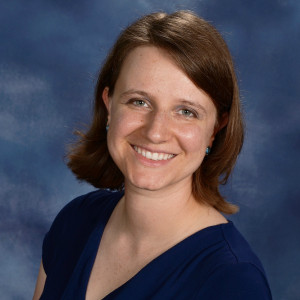 Amy Simons
Office Administrator & Director of Christian Education
Amy has been with St. John's since 2007 when she was brought on to oversee communications and volunteer coordination for the parish.
With a bachelor's degree in education and professional certificates in web design/social media, Amy has won awards for the church's communications and has helped to develop a strong team of volunteers at St. John's.
Since 2014, Amy has taken over as the church office manager. Currently, Amy is working towards her FORMA Certificate in Children's Ministry.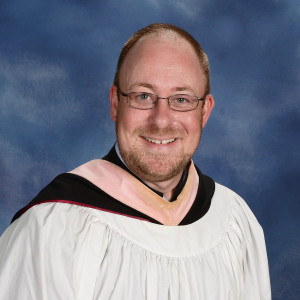 Dr. Kevin Simons
Director of Music & Organist
Kevin has been Director of Music and Organist at St. John's since 2002, in which time he has developed a thriving and dynamic choral music program. Under his leadership, the St. John's Choir has grown to include major works such as Luigi Boccherini's Gloria, and the Missa Brevis in D Major of Mozart, as well as regular services of Choral Evensong. In addition, he works to develop leaders in church music through St. John's Choral Scholar Program. Kevin also serves a faculty member in the music department Saginaw Valley State University, is director of the Sewanee Church Music Conference and an active member and colleague of the American Guild of Organists. Kevin also recently completed his DMA in Music Education in the spring of 2016.
Al Gissendanner
Sexton
Al has served as our church sexton since 2007 picking up where his father, Jim Gissendanner, left off. Al maintains St. John's facility, which is on the National Register of Historic Places, with meticulous care and dedication and sees his work as an act of service to God. The people of St. John's are grateful to have such a dedicated sexton caring for St. John's.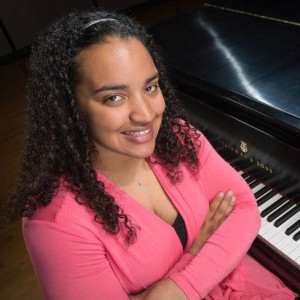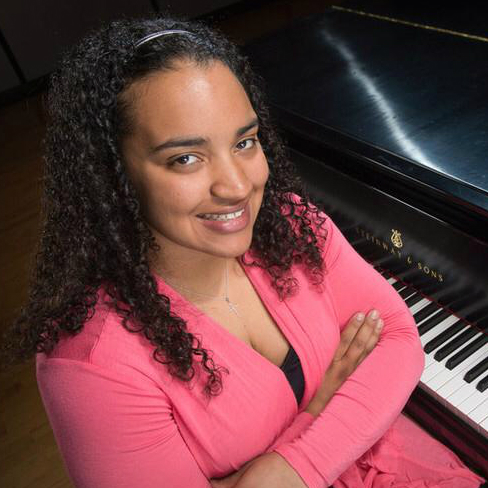 Emerald Joiner
Service Musician
Emerald provides the music for our 8 AM service. Member, and former choral scholar, Emerald recently graduated with her Bachelor's in Education (double majoring in both voice and piano) and teaches Elementary Music in Bay City, MI.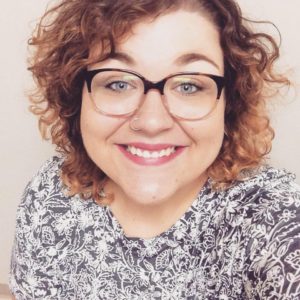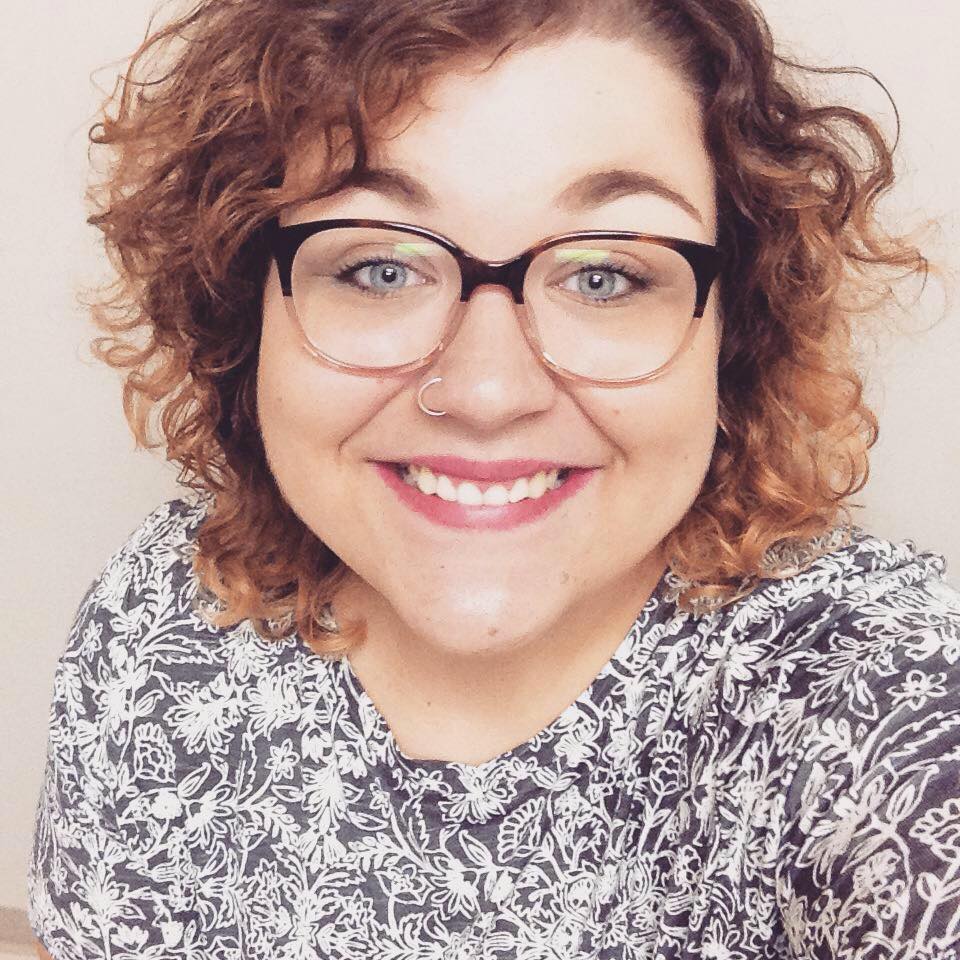 Heather Seaton
Voice for Life Director
Heather directs the Voice for Life program at St. John's. Voice for Life is a youth choir program that uses the Royal School of Church Music curriculum and focuses on singing with good technique, music theory, leadership, and liturgy. Heather attended an RSCM educator conferences in the summer of 2017 and looks forward to taking students with her in the future. She is currently a senior music student at Saginaw Valley State University majoring in voice.